---
Paekakariki
---
---

Paekakariki is the southern-most town of the Kapiti Coast District.
Bounded by hills to the east, sea to the west and south, and the magnificent Queen Elizabeth Park to the north, Paekakariki has retained its village atmosphere is spite of the intense growth experienced in other parts of the district.

The Paekakariki Hill Road rises steeply to its summit, from where the photograph on our front page was taken. This was the main road out of Wellington for many years until the coastal highway was completed.
Paekakariki Surf Club operates a beach patrol in the summer months, making Paekakariki Beach a popular family swimming destination.
Map of Paekakariki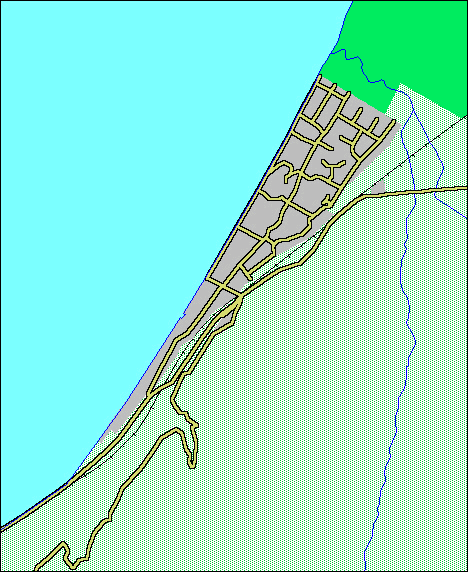 Map kindly supplied by GIS, KCDC.
Page design and content © Andy McIntyre