---
Kapiti Coast Adventure Tourism
---
---

Kapiti Four x 4 Adventure Limited

Maungakotukutuku Road
Paraparaumu

Ph 04-299 0020 / 0800 368 794
Fax 04-297 9222
email:fourx4@man.quik.co.nz


A range of adventures from one hour to all day, and overnight.

Explore 18,000 hectares of nature's paradise on a Honda Quad.

All safety equipment provided. Warm clothing and strong footwear essential. Minimum age 16 years.

On-site activities include archery, air pistol shooting, golf chipping, petanque, horse shoe pitching, BBQ and catering facilities.

Explore our web page at http://www.man.quik.co.nz/fourx4/
---

River Rock Outdoor Escapes

River Escapes

Raft or Kayak this river of natural beauty ... or experience the river's dark side ... Night Rafting - a unique journey into the NZ night.


Feet on the Ground Escapes - almost!

"Off the Edge" - helmet -- harness -- rope ... Off the edge

"Pedal Power" - Feet to the pedals ... Ride the Gorge.

"Outside the Square" - Distinct, innovative outdoor activities with a focus on group dynamics.


Air Escapes!

Aerial adventures by helicopter ... stunning mountain, river and sea sights.


Dining Escapes

A unique riverside dining experience at River Rock Cafe. An espresso and fully licensed cafe available for those special meetings, celebrations, or dynamic group development days.


RIVER ROCK ESCAPES ... Bookings essential
Contact River Rock
Phone 06 364 3110 Fax 06 364 2210
Email RiverRock@xtra.co.nz
---

Kapiti Aero Club

Flight Training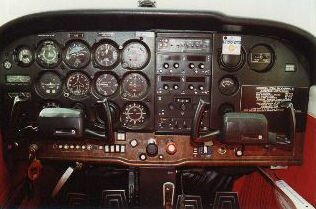 Kapiti Aero Club offers a professional training environment with a dedicated team of instructors. At the same time it exhibits a warm and friendly atmosphere. This combination leads to our pilots achieving the highest possible standards of skill.

For more information, visit our web site.

Scenic Flights and Charters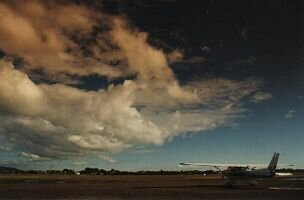 Be in awe when you see in splendid panorama the most stunning variety of scenery in our region.

Enjoy a flight in a 4 seat aeroplane, or a 3 seat helicopter.
Take a trip from 20 minutes or fly for as long, or as far as you want.

Choose from a range of predetermined routes or you may wish to plan your own.

Some of our most popular destinations are:
Kapiti Island
Marlborough Sounds and Cook Strait
Wellington and the night city lights
Martinborough wine growing and wind generator areas
Tararua ranges and Kapiti Coast
Kaikoura Whale Watching
Further information is available at our web site.

Adventure Aviation
Experience the exhilaration of flying over the beautiful Kapiti coast.

Try some adrenaline inducing aerobatics!!

Or if thatís too exciting, how about a scenic low level flight along the Kapiti Coast?

Flights offered:
Aero Adventure
Coastal Scenic
Scenic Thrifty
Aerobatics Trial Flight
See our web site for details.

Tour New Zealand by Plane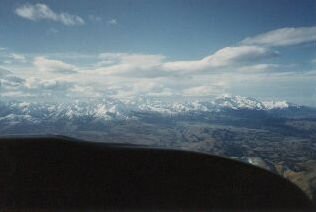 New Zealand is one of the most beautiful countries in the world. Its varied landscape makes it a pilotís dream to fly - where else can you fly over fiords, soar over sounds, rush over rivers, meander over mountains and skim over seas, all in one afternoon? All this for one of the cheapest rates of aircraft hire in the world.

Whether you are an experienced 747 Captain, a commercial, private or student licensed pilot , Kapiti Aero Club can help you maximize the pleasure you have in touring New Zealand.

Contact us at Kapiti Aero Club to plan the flying holiday of your life!

Kapiti Aero Club,
Kapiti Road, Paraparaumu.

Phone: 04 902 6536 Fax: 04 902 6534

Email: fly@kapitiaeroclub.co.nz

Visit our web site, at http://www.kapitiaeroclub.co.nz/
---
Copyright © 2000, 2006, 2010 Andy McIntyre.