Waikanae is one of the prettiest towns in New Zealand in its setting of river, bush, mountain and beach.
A day or two in Waikanae can see you riding, fishing, visiting Mahara Gallery, viewing kiwis at Nga Manu Nature Reserve, seeing how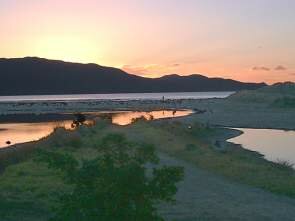 your ancestors lived at the little museum or simply passing the time of day at one of the town's excellent cafés. If sport is your fancy, bowling (visitors welcome), golf, tennis, swimming or boating are among those on offer. Garden enthusiasts will find exquisite gardens to visit. All within view of the guardian spirit of Kapiti Island.

Evening dining ranges through Italian to Kiwi roast dinners or Pacific Rim styles; then spend a night in a super comfortable motel or bed and breakfast.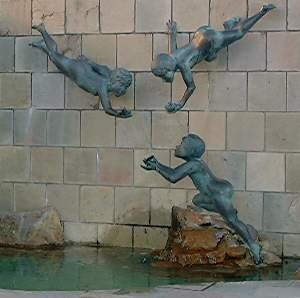 The Waikanae Information Office is in the library in the unique Mahara Square.
We'll always make you welcome in Waikanae!